Alaskan Coastal Adventures & Denali Discovery Cruise Tour
on Star Breeze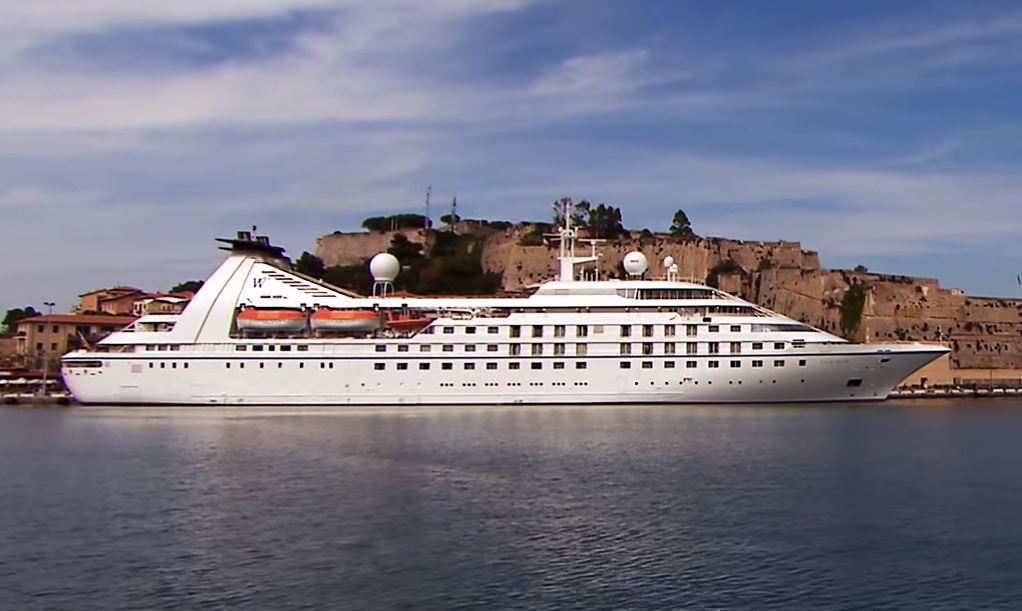 Embark on an 11-day exploration of Alaskan coasts, glacial fjords, and majestic mountains on this inland tour and scenic cruise highlighting the "must-sees" of Alaska. Amble Fairbank's Gold Rush streets and savor the sumptuous simplicity of Alaskan crab legs paired with locally crafted amber ales. Board a riverboat bound for a rustic Athabascan Indian village on the Chena River. Keep your camera and binoculars ready while you are on the lookout for caribou, Dall sheep and reclusive riverbank grizzly in Denali National Park.  Board a train bound for Talkeetna, then sample artisan ice cream and gourmet coffees as you relax shoulder-to-shoulder with Denali wilderness expedition teams and seasoned mountaineering parties. Cycle remote Sitka coastal roads. Drift close to blue-hued glacial ice on a guided kayak excursion in Tongass National Forest. Scan the horizon for breaching humpback pods swimming through Stephens Passage. Lead a raucous team of friendly canines on a dogsled ride across Mendenhall Glacier's alabaster expanses.

THE WORLD'S BEST SMALL SHIP CRUISE LINE
NO ONE ELSE GOES SO FAR TO GET TRAVELERS SO CLOSE …
You're closer to secluded coves, tiny villages, misty fjords. To ancient ruins, medieval alleyways, quaint marinas. To unspoiled beaches, unfamiliar cultures, undiscovered atolls. To enlivening your curiosity and awakening your sense of wonder. You're closer than ever to the kind of authentic and unforgettable experiences that you travel to find in the first
...